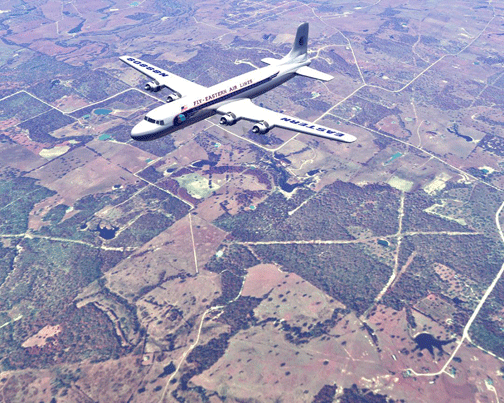 DC-6 Eastern Airlines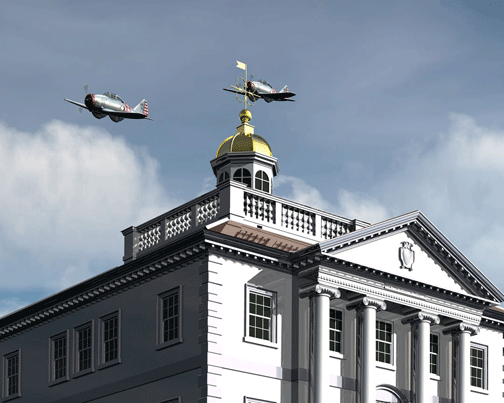 Remember that Time
in 1937, you and I were standing out by the Clarke mansion
and those two Seversky P-35s appeared
out of nowhere and flew over?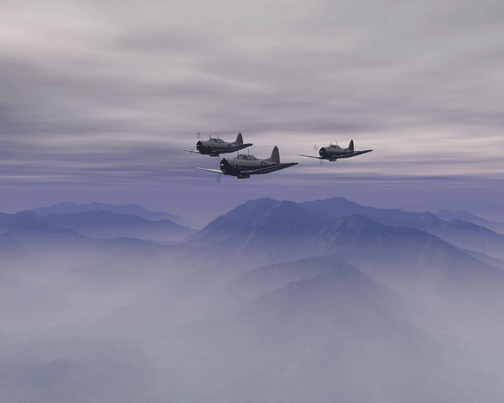 Dauntlesses over Rabul
In the Fall of 1943, Dauntlesses attacked the harbor at Rabul, joining other Navy aircraft in the assault. These approached the harbor from the mountains, gaining further surprise.....