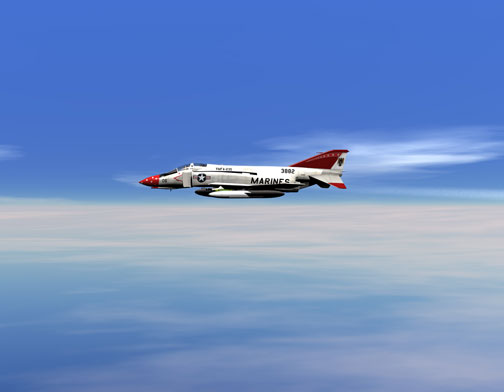 Phantom Afternoon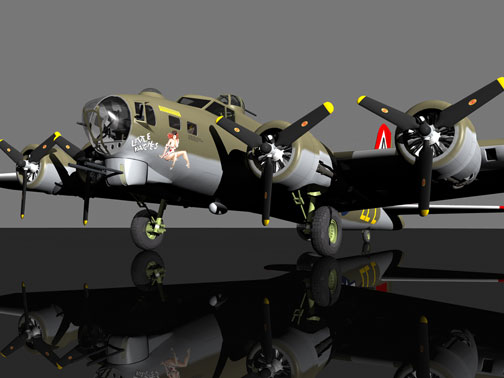 The latest addition to the Dr. Phil Museum of Aviation! We were able to purchase Grady Flannigan's beautifully-restored B-17G
"Little Patches".....a great addition!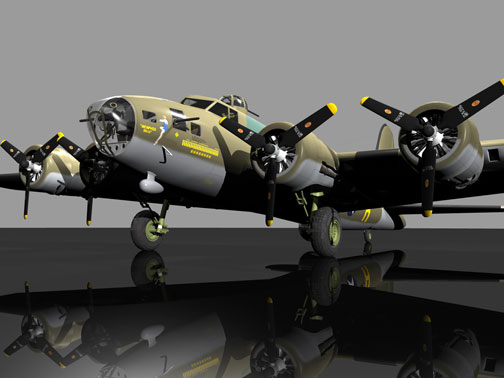 What an unbelievable stroke of luck! My museum was able to
obtain the Memphis Belle on permanent loan!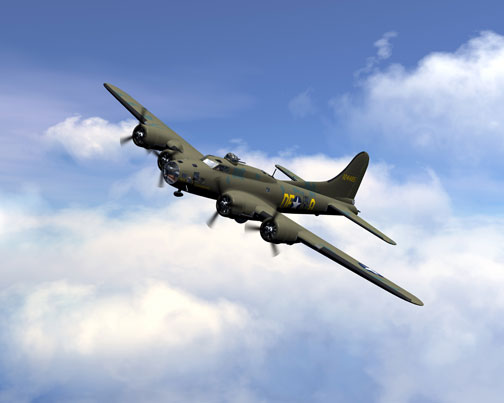 The Memphis Belle flying high in the annals of aviation history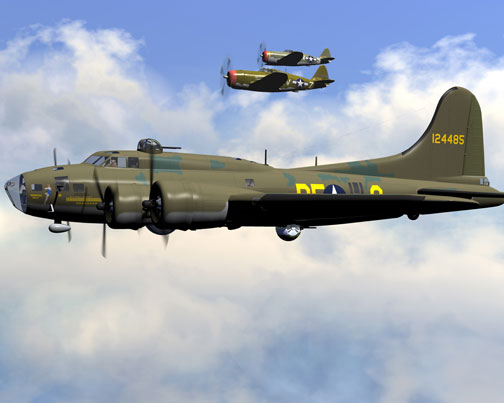 A successful 25th mission deserves an escort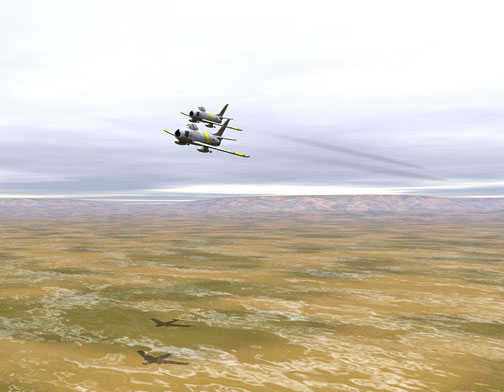 Alan Williamson and his wingman doing maneuvers out of Nellis AFB,
just after a rain squall had moved through.....late 1953......