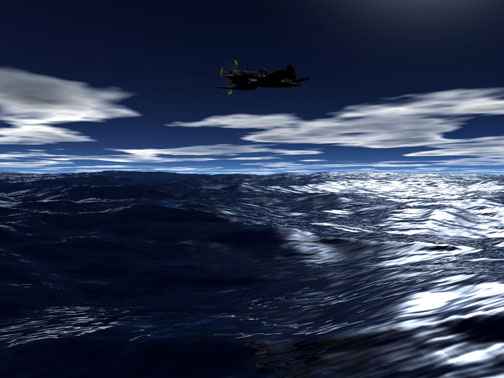 The Saga of Tommy Lane
In late 1943, Tommy Lane got separated from his squadron and was jumped by three Zeros near Rabaul. After downing one, he managed to outrun the other two, and finally made it back to his base by skimming the waves for 200 miles, trying to avoid Japanese naval vessels. He said it
was the loneliest time of his life.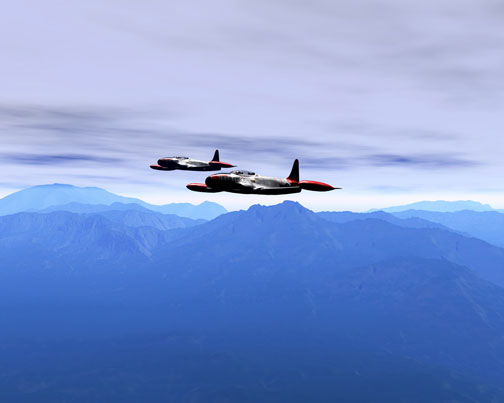 T-33s flying out of Lowry AFB, ca. 1957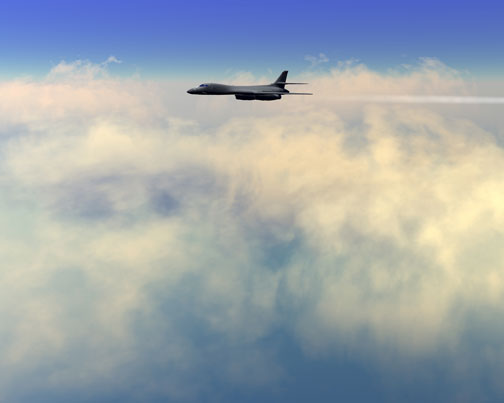 B-1B cleared on top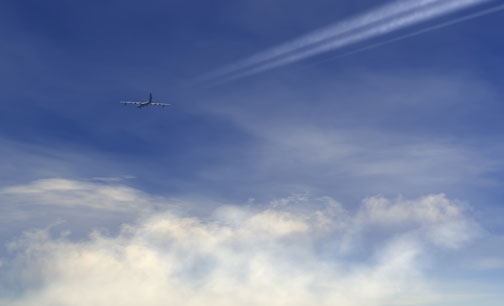 B-36 High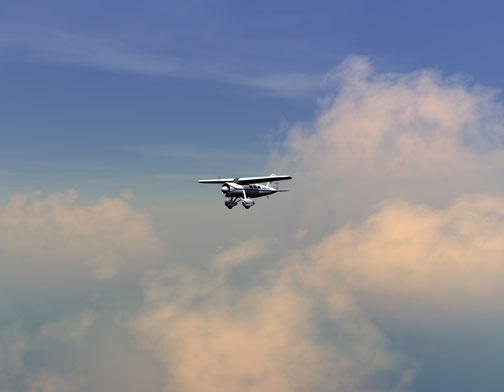 Wiley Post, in the Winnie Mae, with Will Rogers on board......